There are no better professionals than engineers who understand the importance of proper infrastructure planning in a project. Infrastructure does not only mean to have proper roads and layout and designs of buildings. It is a much broader topic and you can expect a proper understanding from a group of individuals who are not only well educated but are trained in the best manner to provide these services. When we talk about the substructure of a township or a housing society, following things come to our mind: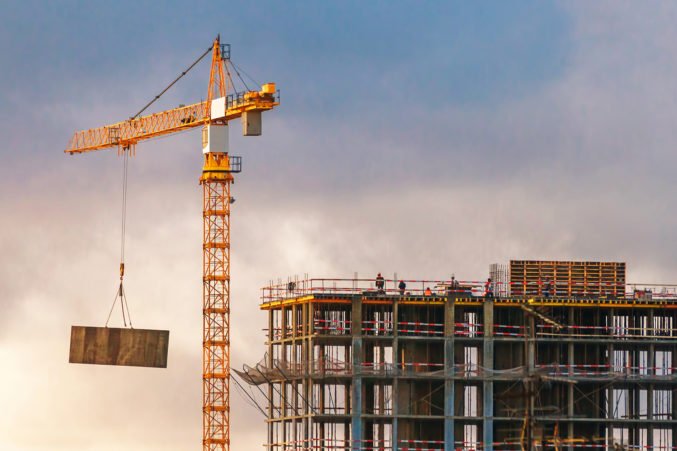 • Roads
• Water supply
• Resource management
• Streets
• Water and solid waste management
• Telecommunication
• Power supply and transmission, etc.
All these things carry extreme importance in the proper functioning of a project. If you want customer satisfaction and security of your investment, you must hire the best engineers available who understand the importance of the proper designing and execution of above-mentioned things. There are many low-cost firms present in the market and can 'save your cost' to some extent but at the end of day, you would get substandard services which would ruin whole of your project. It is important to save cost and execute the project in a timely manner, but this can never be achieved by hiring substandard contractors. You should always go for professional engineers with proper qualifications and experience, who can show you the real ways of saving your Investment.
When you are hiring international firm of engineering, you should always keep in mind that they should meet with the local level requirements. These requirements might be in the shape of customer satisfaction, legal framework, governance, local tax and economical conditions and political objectives. It is not possible to get the work done without properly considering the local environment. Your engineers should be smart enough to understand the adhere to all the requirements of your government.
November 3, 2019